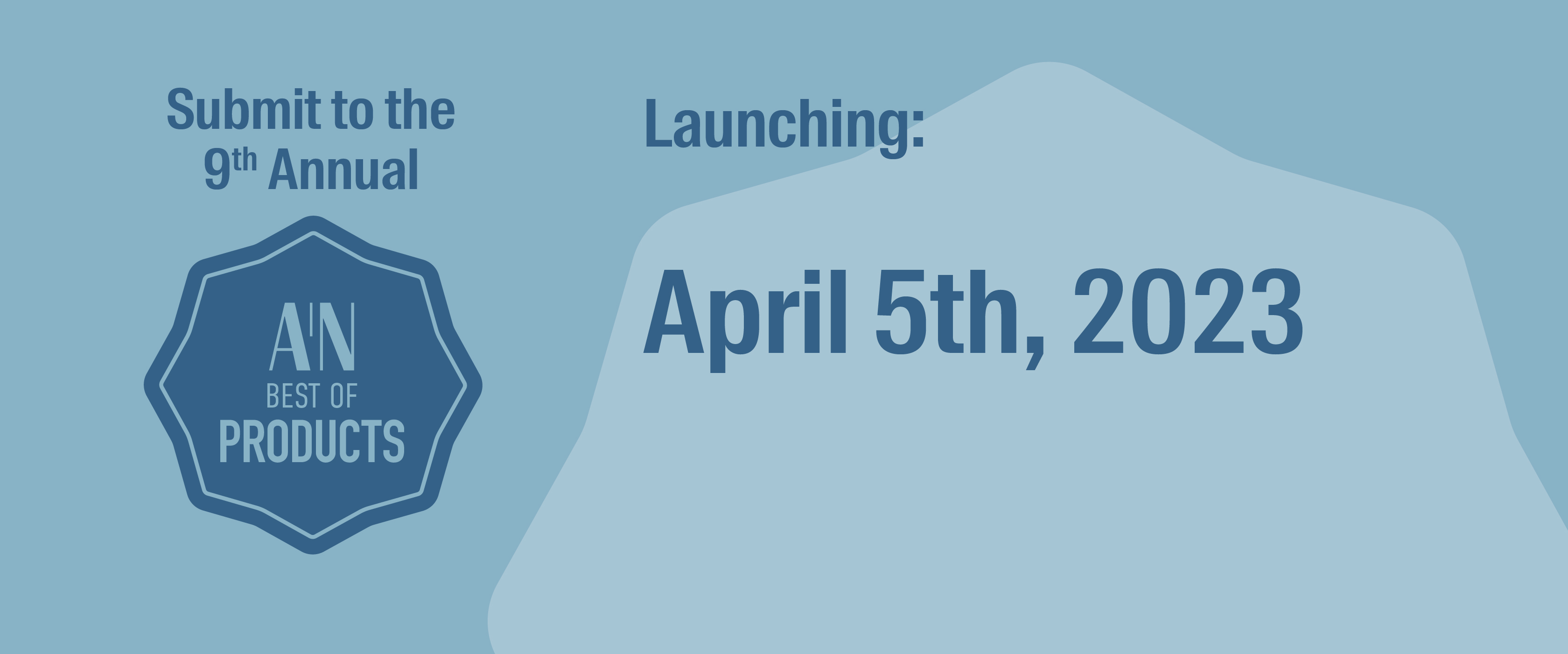 ABOUT AN
BEST OF
PRODUCTS 2023
The Best of Product Awards is an opportunity for designers and manufacturers to reach The Architect's Newspaper's audience of 1 million readers—an eclectic mix of top-tier architects, designers, and taste-makers.
Designers and manufacturers are invited to submit new products for review by a jury composed of architects and engineers, construction and design professionals, and members of the AN editorial staff. Entries will be evaluated for innovation, aesthetics, performance, and value. Products must have been introduced to the market no earlier than January 2022 and must be available through December 2023.
More information about the Best of Products awards will become available when the program launches on April 5th, 2023.
CONTACT US
The Architect's Newspaper
The AN Media Group
25 Park Place, 2nd Floor
New York, NY 10007
212-966-0630
Direct email:
competitions@archpaper.com