Celebrating Excellence in
AEC Practice
ABOUT AN's 2023
BEST OF PRACTICE AWARDS
The Architect's Newspaper's Best of Practice Awards is back for its third edition. While our Best of Design seeks out the best projects of all varieties and Best of Products selects the objects and finishes used to build them, Best of Practice looks into the process of design with the goal of acknowledging offices that demonstrate excellence as they shape the built environment.
To begin to grasp the full scope of this process, we invite offices from across the AEC industry and throughout North America to submit, not just architects but also engineers, landscape architects, lighting designers, general contractors, fabricators, and more. A full list of categories and submission guidelines can be found below. The aim is to stake out an expansive meaning of excellence, one which takes into account the many facets of practice today, including but not limited to office culture, employee wellbeing, inclusivity, social engagement, sustainability, and technological innovation.
The 2023 awards program kicks off January 25, with early bird entries due by March 1 (midnight ET) and the submission period running through April 5 (midnight ET). Entrants may submit across 13 categories and seven regions. A jury of industry experts and AN editors will evaluate the firms according to relevant criteria.

The top prizes will be announced on archpaper.com in late June, and winners will receive a specially designed award. They will also be featured in AN's end-of-the-year Best Of 2023 award magazine and promoted across our social media channels. More details to be announced soon.
PUBLICATION AND ANNOUNCEMENT OF WINNERS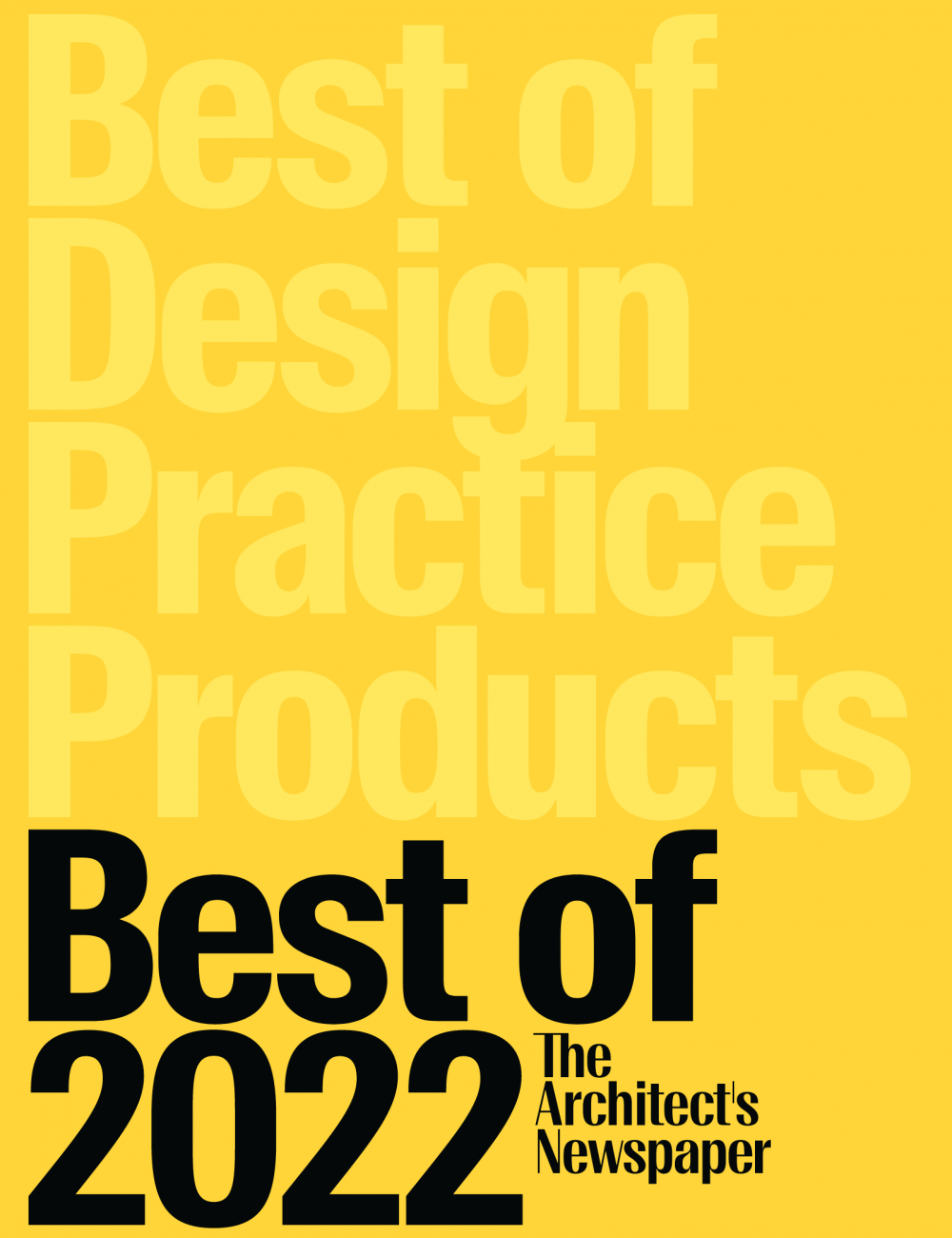 Winning firms will be published in print in AN's Best of 2023 issue, which will arrive in December. Photos, descriptions, and juror comments will appear in this print publication that reaches readers nationwide and is distributed at industry events and conferences throughout 2024.
Winner announcements will also be featured on our website, reaching a national and international audience, and will be promoted on all AN social media platforms. Be seen by 1 Million+ AN readers and members of the AEC design community!
CATEGORIES PER SEVEN REGIONS
Northeast, Southeast, Midwest, Southwest, West, Canada, and Mexico
Architect (XL Firm) (100+ Employees)
Architect (Large Firm) (50-99 employees)
Architect (Medium Firm) (10-49 employees)
Architect (Small Firm) (Under 10 Employees)
Architect (New Firm) (Founded within last 3 years)
Landscape Architect
Lighting Designer
Structural Engineer
MEP Engineer
Facade Consultant
Sustainability Consultant
General Contractor
Fabricator
AWARD DATES
& DETAILS
LAUNCH
Wednesday, January 25, 2023
EARLY BIRD REGISTRATION
$245 until March 1(midnight ET)
REGULAR REGISTRATION
$295 from March 2 until April 12 (midnight ET)
SUBMISSION DEADLINE- EXTENDED!
Wednesday, April 12, 2023 (midnight ET)
ANNOUNCEMENT AND PUBLICATION OF WINNERS
Best of Practice winners will reach AN's audience of over 1 million readers and AEC industry leaders.
An initial announcement of the winners will be made in June 2023 on archpaper.com and via our social media channels. Winners will also be featured in our end of the year Best Of issue, which will publish in December 2023 and be distributed at industry events and conferences throughout 2024.
SUBMISSION GUIDELINES
ELIGIBILITY
AN's Best of Practice Awards is open to all North American offices, though submitted projects or case studies may be international.
Entrants are asked to submit a 500-word statement making the case for excellence in practice. The statement should describe the way the office operates, which could include its philosophy of design, the culture promoted within the office, how employee growth is cultivated, how the office interacts with the public and/or communities, the office's position on sustainability and the environment, the office's investment in research and technology, or any other salient feature of the practice.
Entrants should also submit up to 10 images/slides that support the statement. These items can include photography and/or drawings of projects or the office itself, graphs and/or charts that illustrate claims made in the statement, testimonials from clients or community groups, articles published about the office and/or its work, and any other document that backs up the office's claim to excellence.
Representatives of offices or developers and public relations professionals are allowed to submit on behalf of their clients. Please provide your direct contact information, but include the name of the entrant in the "Company" field on the registration form.
MATERIAL REQUIREMENTS
Registration must be completed via the registration portal linked to this page. Submissions must include up to 10 images and/or supporting documents and a written statement about the practice (500-word limit).
Digital specs:
File format: JPG
Image format: Landscape
Color format: RGB
File size: Images/slides should be 3,000 pixels wide on the long side.
Label image file names in sequence. Include photography credits in image file names where necessary.
While text is welcome as part of diagrams or other slides, please refrain from adding text to photographs.
When submitting photography, only include one image per file. Do not combine images unless it is part of a larger graphic. Do not upsample images; if photographs aren't available at the file size listed above, provide in the largest available dimensions.
All submissions must be entered online and received by AN no later than midnight ET on the submission deadline. The Architect's Newspaper reserves publication rights for all materials submitted as part of the Best of Practice Awards program, extending to all forms of media or content delivery, whether print, online, digital, mobile or otherwise, now or hereafter created.
Registration fees are nonrefundable.
Once a submission is completed and uploaded, you cannot return to the application to make changes.
Submission is no guarantee of publication or an award.
ABOUT
AN MEDIA
GROUP
The Architect's Newspaper provides timely news and cultural reporting on the built environment through a nationally distributed monthly newspaper as well as a design magazine, AN Interior, online at archpaper.com, and through a series of email newsletters. Every issue delivers our trademark blend of topical essays, opinionated columns, project analyses, firm profiles, interviews, new products, reviews of exhibitions and books, and calendars of events in a handy and handsome full-color tabloid and a quarterly magazine. AN reaches a highly engaged online community of hundreds of thousands through our web and social media platforms. AN is the must-read publication for architects, planners, landscape architects, designers, and allied professionals. Learn more about AN Media Group and our other brands at: https://anmediagroup.com/
CONTACT US
For all inquiries about AN's Best of awards programs, fill in the form, or email us directly competitions@archpaper.com