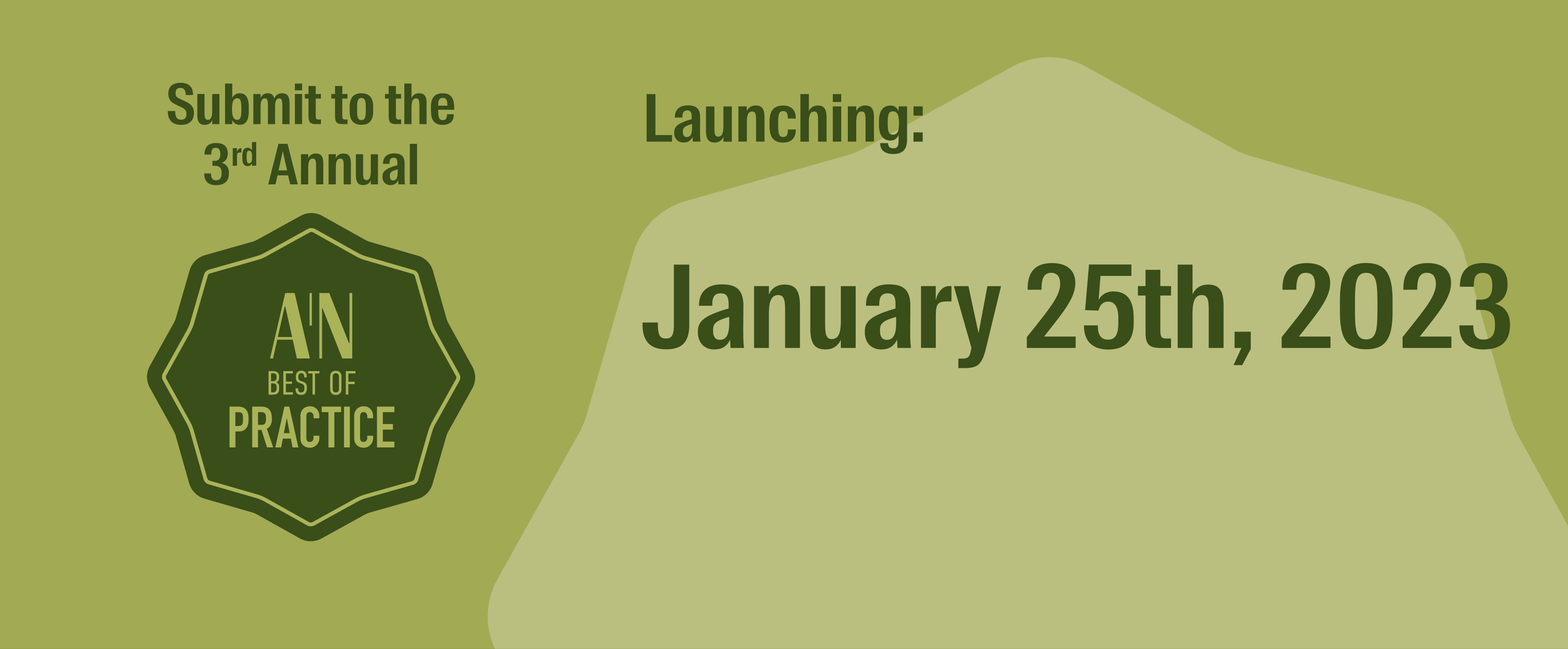 ABOUT AN's
BEST OF
PRACTICE 2023
The Architect's Newspaper's Best of Practice Awards is back for its third edition. While our Best of Design and Best of Products awards acknowledge superior quality in the objects of design (buildings, building elements, parks, exhibitions, etc.), Best of Practice looks into the process of design with the goal of acknowledging offices that realize excellence in the built environment.
We invite offices from across North America to submit, including architects as well as engineers, landscape architects, lighting designers, and more. The aim is to stake out an expansive meaning of excellence, one which takes into account the many facets of practice today, including but not limited to office culture, employee wellbeing, inclusivity, social engagement, sustainability, and technological innovation.
The 2023 awards program kicks off January 25, with early bird entries due by March 1 (midnight ET) and the submission period running through April 5 (midnight ET). Entrants may submit across 13 categories and five regions. A jury of industry experts and AN editors will evaluate the firms according to relevant criteria.
The top prizes will be announced on ArchPaper.com in late June, and winners will receive a specially designed award. They will also be featured in AN's end-of-the-year Best Of award magazine and promoted across our social media channels. More details to be announced soon.
CONTACT US
The Architect's Newspaper
The AN Media Group
25 Park Place, 2nd Floor
New York, NY 10007
212-966-0630
Direct email:
competitions@archpaper.com